General Information
Little Maplestead Parish Council has a noticeboard displaying Council Information, situated in School Road.
In addition, other information, news and updates are regularly submitted to the monthly Parish News Magazine, which is also circulated to the parishes of Great Maplestead, Gestingthorpe & Pebmarsh.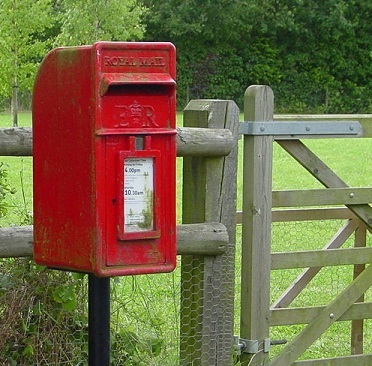 There are two Post Boxes in the village, located at:
1. Gestingthorpe Road - adjacent to the playing field, half-way between School and Cock Roads
Latest Collections: Mon-Fri 4.00pm; Sat 10.30am
2. Sudbury Rd - on the A131, a short distance west of the junction with Cock Road.
Latest Collections: Mon-Fri 4.00pm; Sat 9.00am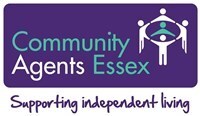 For free advice and help with Mobility Issues, Healthy Living, Benefits, Care Support and Pensions please contact our Community Agent: Jayne Laken
Tel: 07540 720 607 or 01376 574 341 or e-mail: jayne.laken@caessex.org.uk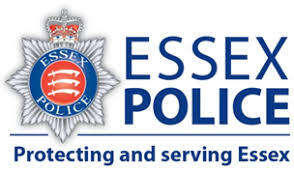 The Local Police can be contacted for non-emergency issues on 101 - for emergencies dial 999