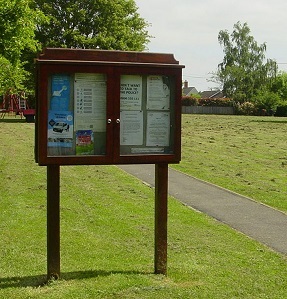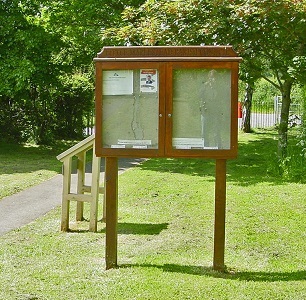 Little Maplestead Parish Council has a new double-sided Noticeboard, situated alongside the path in the Playing Field, near the Village Information Board. Although primarily intended for Council Information, parishioners wishing to promote village events should contact the Clerk for permission to display posters.
Please do not affix promotional material to the glass doors.
In addition, other information, news and updates appear in the monthly Parish News Magazine, which is also circulated within the parishes of Great Maplestead, Gestingthorpe & Pebmarsh.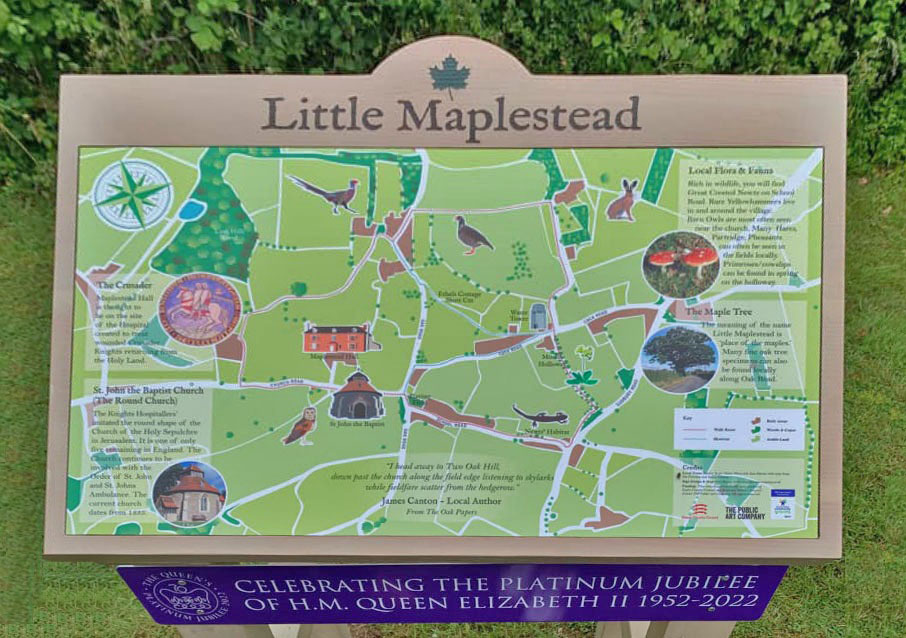 A Village Information Board, installed and unveiled as part of the celebrations for the Queen's Platinum Jubilee, is located in the Playing Field, near the Oak Road entrance.
It provides information about the village, local walks and items of interest for residents and casual visitors to Little Maplestead.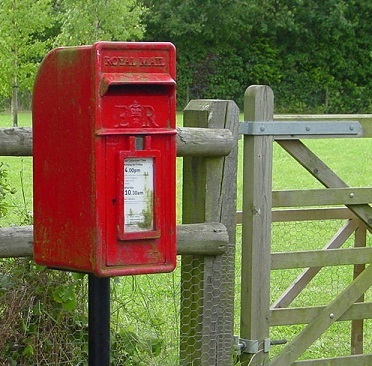 There are two Post Boxes in the village, located at:
1. Gestingthorpe Road - adjacent to the playing field, half-way between School and Cock Roads
Latest Collections: Mon-Fri 4.00pm; Sat 10.30am
2. Sudbury Rd - on the A131, a short distance west of the junction with Cock Road.
Latest Collections: Mon-Fri 4.00pm; Sat 9.00am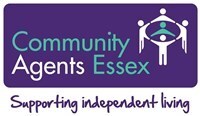 For free advice and help with Mobility Issues, Healthy Living, Benefits, Care Support and Pensions please contact our Community Agent: Jayne Laken
Tel: 07540 720 607 or 01376 574 341 or e-mail: jayne.laken@caessex.org.uk
Information about other Community Support initiatives in Braintree District can be found here.

Rehab 4 Addiction is an advisory and referral service for people who suffer from alcohol, drug and behavioural addiction. It works closely with rehabilitation centres and outpatient clinics throughout the United Kingdom and the admissions team match a patients' addiction with an appropriately placed rehabilitation centre.
More information about rehabilitation services in Essex can be found here.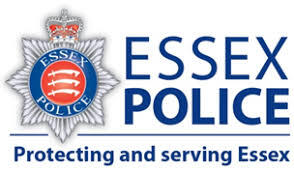 The local Community Officers with responsibility for The Maplesteads are:
These officers are the initial points of contact for any community concerns.
Local Police can be contacted for non-emergency issues on 101 - for emergencies dial 999