Useful Emergency Information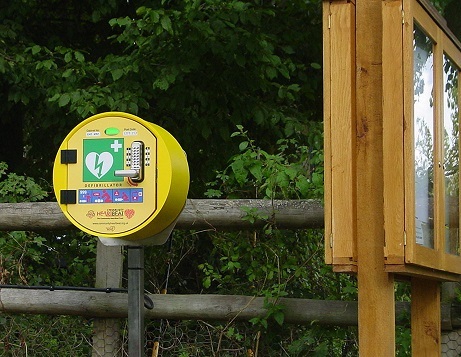 There are two Defibrillators in Little Maplestead, installed in coded-access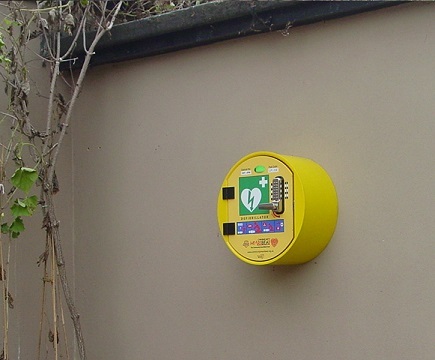 cabinets, for use in medical emergencies:
- next to the Village Noticeboard and Post Box in Gestingthorpe Road.
- in the car park of Little India, near the recycling facility.
This equipment should be used in conjunction with Call Push Rescue (CPR) - information about how to carry out CPR can be found here.
Emergency contact details for the main utilities serving Little Maplestead can be found below:
UK Power Networks: South East England 0800 783 8866; East of England 0800 783 8838; Power Cut 105*
*105 is a three-digit number you can call to report or get information about electrical power cuts. You can also call 105 with any welfare concerns related to a power cut, or if you are concerned about the safety of over or underground electricity cables or substations.
105 is free of charge and will put you through to your electricity network operator – you can call 105 from most landlines and mobile phones. The website powercut105.com will also provide you with information and direct you to your power network operator.
National Gas Emergency Service: 0800 111 999 (Freefone 24 hours)
British Telecom (damage to telephone poles or wires): 0800 800 151
Anglian Water: Water supply and sewerage emergencies: 08457 145 145 (24 hours);
Reporting a leak: 0800 771 881 (24 hours)
Flood Information: 0800 807 060 (Freephone 24 hours); Floodline: 0845 988 118
Gocompare, the insurers, have put together a handy guide to preparing for a flood and protecting your property.