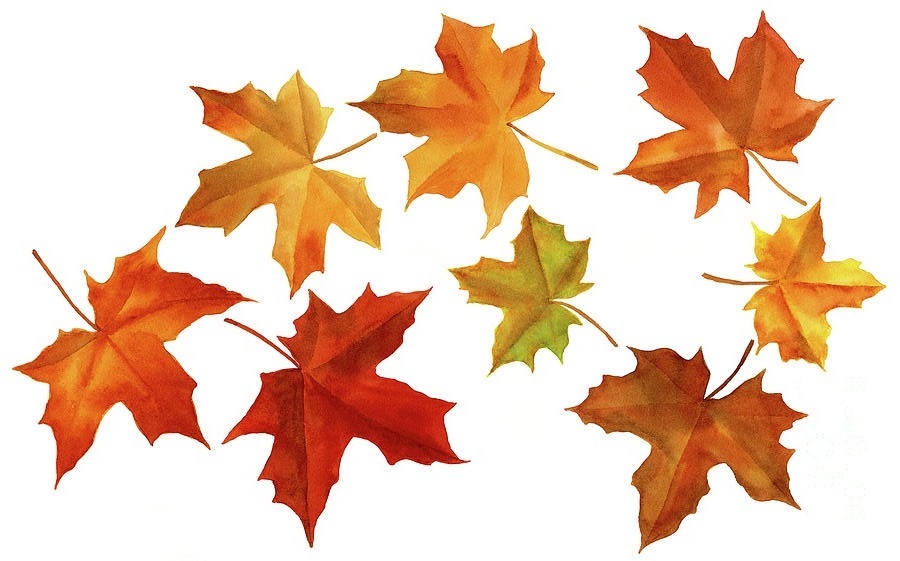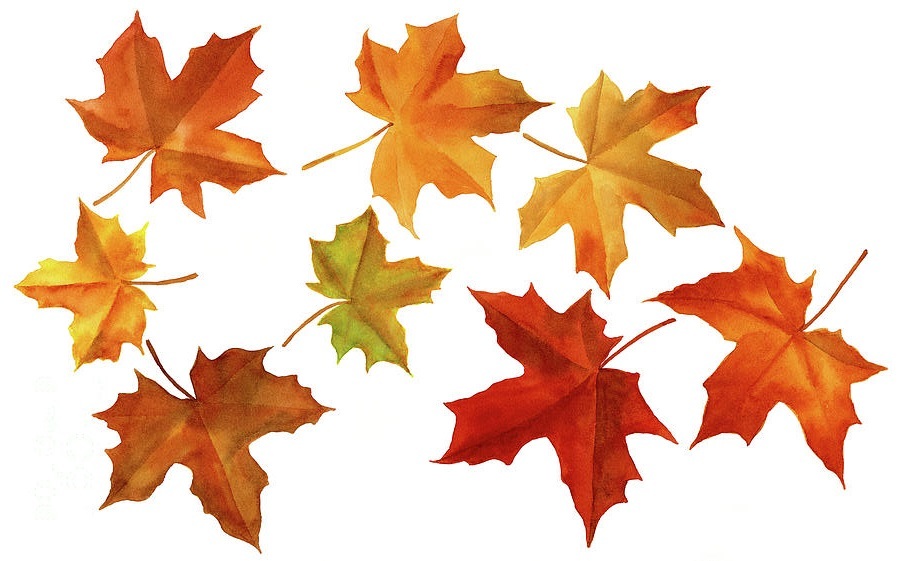 The Maple Leaves
Maplesteads' Independent Ladies Social and Dining Club
We are a new, relaxed co-operative social and dining club who are actively looking for like-minded ladies from across The Maplesteads and beyond to become members.
We are planning to create, offer and run interesting events, activities or talks, usually on the first Thursday of each month in Great Maplestead Village Hall.
Information about our presentations can be found below.
If you'd be interested in joining The Maple Leaves, please contact:
Angela Davis : 01787 236 007
or simply come along to one of the events.
We look forward to welcoming you!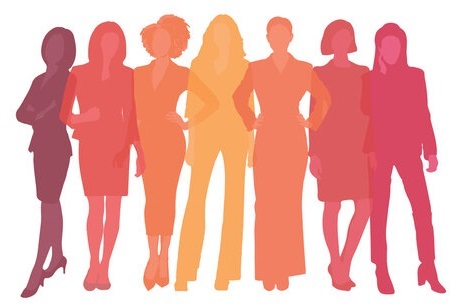 Maple Leaves Presentations
Date

cococ

cccc

Event

2023

5 January

No Event


2 February

'Social Evening and Fun Quiz' - in Great Maplestead Village Hall. Starts at 7.00pm : Members & Guests welcome. More details here.

2 March

'My Life in the Jewellery Trade' - in Great Maplestead Village Hall. Guest Speaker Mary Waterfall will be giving the talk. Starts at 7.00pm : Members & Guests welcome.

25 March

'Big Breakfast - in Great Maplestead Village Hall. 10.00am-1.00pm. Adult breakfast £7/Cildren up to 12 £4. Everybody welcome. Raffle proceeds to the Food Bank.

1 June

'A visit to Hill Farm' - in Gestingthorpe to see Ashley Cooper's museum and have a tour of the Roman Villa. 6.30pm, Members and Guests welcome. More details here
| | |
| --- | --- |
| 6 July | 'A Visit to the Windmill' - in Gainsford End for a talk about this unique building by Howard Davis. More details and times from Angela Davis (236 007). |
| 3 August | 'Picnic and Boules' - on the Playing Field from 12.00-2.00pm. A great opportunity for an alfresco lunch, to see the new play equipment and play boules. An Ice Cream van will be visiting between 1.00-2.00pm! Do come along, bring food, drinks, blankets/chairs etc. and enjoy a relaxing afternoon with friends [if wet, we'll meet in the Village Hall]. |
| 7 September | 'Doreen's Road Show' - in the Village Hall. 7.15pm for a 7.30pm start. Bring along an interesting item and Doreen Faulks will make a selection to give more information about. This promises to be a most enjoyable and sociable evening. Members (Free) and Guests (£3) welcome. |
| 5 October | 'Local Heroes and Villains' - in the Village Hall. Guest Speaker Ashley Cooper, a well-respected author and historian, will be recounting fascinating stories of local heroes and villains. 7.15pm for a 7.30pm start. Members (Free) and Guests (£3) welcome. |